Cosmetic Tattoo & Anti-aging Solutions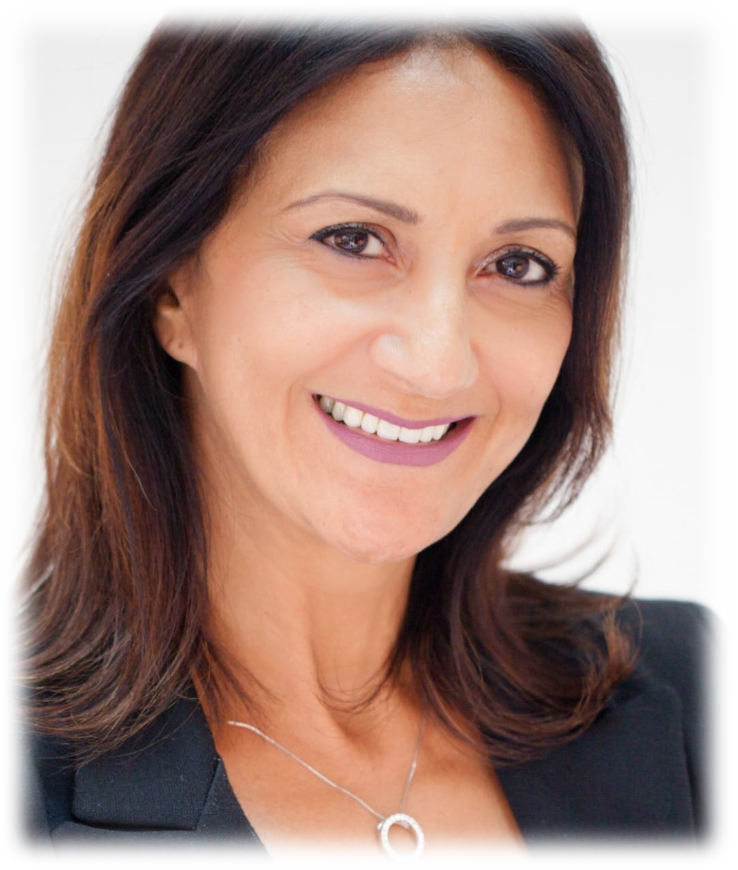 "I'm 50-something and so proud…
Owned and managed by Taren Pillay, Second Debut Beauty Studio is located in Boston, Bellville in the Western Cape.
"Today we are bombarded by images of younger women in their 20's and 30's almost daily on social media platforms and on the cover of glossy magazines.
But let me tell you, my fifties are turning out to be the best years of my life – gone are the years of climbing the corporate ladder and being dictated to by an Outlook schedule. Gone is that hunger for the top job or loaded paycheck. They are no longer the thieves of my time as I have a newfound freedom. It's called contentment….being OK with having less.
I am a woman of strength, I am adaptable and resilient. I know what I want, I care less about what others think and I have found peace in the simple things that life has to offer – and there are many…
So, enough about me…"
Let's talk SKIN and AGEING…
Ageing is a process that elicits mixed emotions. Some signs appear slowly and softly while others can demand attention.
Early attention (in your 20's and 30's) with topical treatments can go a long way in ageing gracefully in the later years.
The rate at which we age is determined by our genetics, ethnicity and degree of sun exposure.
HOW TO TAKE CARE OF YOUR SKIN IN YOUR 40'S
Use products and treatments to boost collagen and elastin production
Exfoliate – at least one a week
Exfoliation also becomes more crucial as you get older as natural cell turnover slows with age which results in sunspots, fine lines, and dryness.
Drink 1.5 litres to 2 litres of water daily
Take care of your neck – the same way you would take care of your face.
Consider laser treatments
Wear sunscreen daily (at least a spf 30)
Antioxidants and moisturizers for your skin type are essential
Eat whole foods and consume less sugar
To decrease bone loss Increase your calcium intake (almonds are my personal favorite)
Consider MICRONEEDLING
Manage your stress
Walk 30mins per day (at least) for 5 days
Along with the recommendations for the 40's and 50's age group you may want to consider:
Volumisers (eg Sculptra and Voluma)
Fillers (eg Radiesse, Restylane and Juvederm)
Lasers (Ultherapy and Ultrasound therapy)
HOW TO TAKE CARE OF YOUR SKIN IN YOUR 50'S
Menopause may amplify the signs of ageing so we have to bring out the big guns, so to speak...
Changing estrogen levels leads to drier skin. Collagen loss leads to sagging skin along the jawline and eyes. All those youthful years of sun tanning on a beautiful beach will now re-emerge as a rough skin texture and sunspots.
Use sunscreen daily (at least a spf30) - I cannot stress this enough.
Use antioxidant's and moisturisers for your skin type
Exfoliate once a week as natural cell turnover slows with age
Find your favourite face oil- there are many (eg Rosehip oil)
Use OTC retinols (Vit A) – diminishes the appearance of fine lines and wrinkles
Try Botox and fillers
Take care of your neck – the same way you would take care of your face.
Use hyaluronic acid to plump up the skin – apply to moist skin after cleansing and allow to dry before applying your favourite moisturiser
Chemical peels and lasers (use one that is safe for your skin type and colour)
Take omega oils (e.g. flaxseed oil with lignans) – also assists with menopausal symptoms
Eat whole foods and consume less sugar
To decrease bone loss especially during menopause increase your calcium intake (almonds are my favourite source)
Manage your stress
Walk 30mins per day (at least) for 5 days